Plugged gutter lines and downspouts can cause damage to the building, and backed up gutters can allow the water to flow towards the home, causing water damage. Gutter cleaning is recommended annually.
If your gutters are weighed down with heavy debris due to a lack of cleaning, they can collapse. New gutters are a lot more costly than having them cleaned. We use a hand cleaning method, that leaves zero mess or damage to your home. Be careful of you hire for gutter cleaning, as "the other guys" might be aggressively spraying them out with high pressure. Potentially leaving a mess on your property, your neighbors property, and creating damage. Get to know your gutter cleaning service provider, and ask us about our process!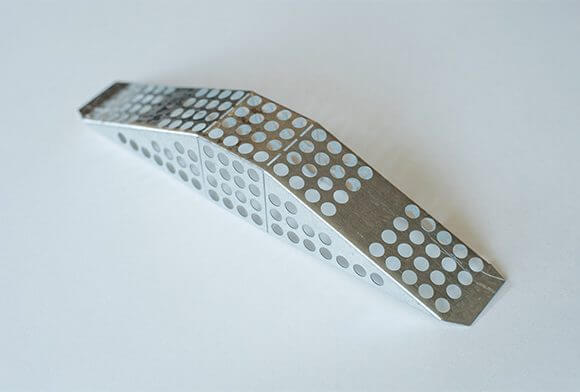 Gutter Baskets are perforated metal hood that fits over downspouts inside the gutter, keeping out debris, such as leaves, branches and pine needles. As a result, rainwater can flow through the downspouts even when gutters are filled with leaves. We can install Gutter Baskets for you at $20 per basket.
Lucid Pressure Washing services the Chilliwack, Abbotsford, Hope and surrounding areas as well as offer free estimates in gutter cleaning and eavestrough cleaning.